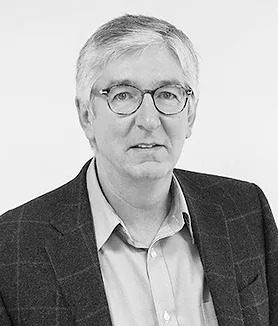 Arthur Roach PhD, Director of the Parkinson's Virtual Biotech
Before joining Parkinson's UK, Arthur held several academic and industrial positions. Most recently as Senior Director, Neurodegenerative Diseases Research at Serono (now Merck). He is also a founder and Head of the Scientific Advisory Board of the Swiss-based biotech Chord Therapeutics.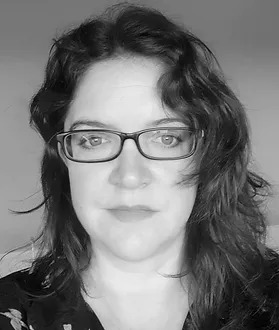 Shona Clegg, Clinical Studies Portfolio Manager
As Clinical Studies Portfolio Manager, Shona manages the clinical trials side of the Parkinson's Virtual Biotech portfolio. Shona has developed a wealth of experience in CNS trials and brain imaging over the last 20 years in both academia and industry. She provides expertise in end-to-end services for clinical trials working with both pharmaceutical and biotech companies, and investigator-led trials from start-up to close-out.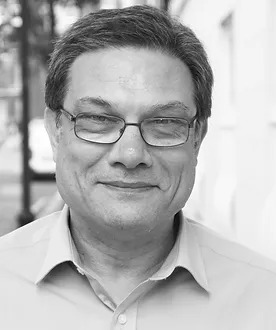 Janusz Kulagowski PhD, Drug Discovery Manager (Chemistry)
Prior to taking on his current role as Drug Discovery Manager at Parkinson's UK, Jan spent 20 years working in neuroscience at Merck & Co. He also brings expertise in contract research from his position at Argenta Discovery.