Support groundbreaking research
You can help groundbreaking research where the results won't just be seen in the lab. They'll be seen in life-changing breakthroughs for thousands of people with Parkinson's. 
Can CBD treat Parkinson's symptoms?
In this world first clinical trial, Professor Sagnik Bhattacharyya and Dr Latha Velayudhan at Kings College London (KCL) will be testing whether cannabidiol (CBD) can treat Parkinson's psychosis symptoms with the help of the Virtual Biotech.
Slice title

Donate today and be part of this pioneering research
Paypal accepted

Mastercard accepted

Visa accepted

American Express accepted
What's CBD?
CBD is a compound found in the cannabis plant. Unlike another component, THC, CBD is non-addictive and doesn't cause intoxication. It's also being considered as a potential treatment for epilepsy and multiple sclerosis. 
Hallucinations and delusions are common symptoms of Parkinson's. Around 60% of people experience these distressing symptoms. And current treatments can make other Parkinson's symptoms worse, as they block dopamine receptors in the brain. This makes this research even more exciting as the existing information we have on CBD suggests it has no side effects.
Bringing breakthroughs closer
This trial is the 6th project to go through the Parkinson's Virtual Biotech, the drug development arm of Parkinson's UK. 
A biotech is a company that uses the latest technology and expertise to take the best scientific discoveries and turn them into new medical treatments.
Our Virtual Biotech operates in exactly the same way but we don't own our own labs, hi-tech specialist equipment or employ a team of scientists because this would be enormously expensive. Instead, we're taking an agile approach. Partnering with institutions and pharmaceutical companies worldwide that already have the expertise, tools and infrastructure.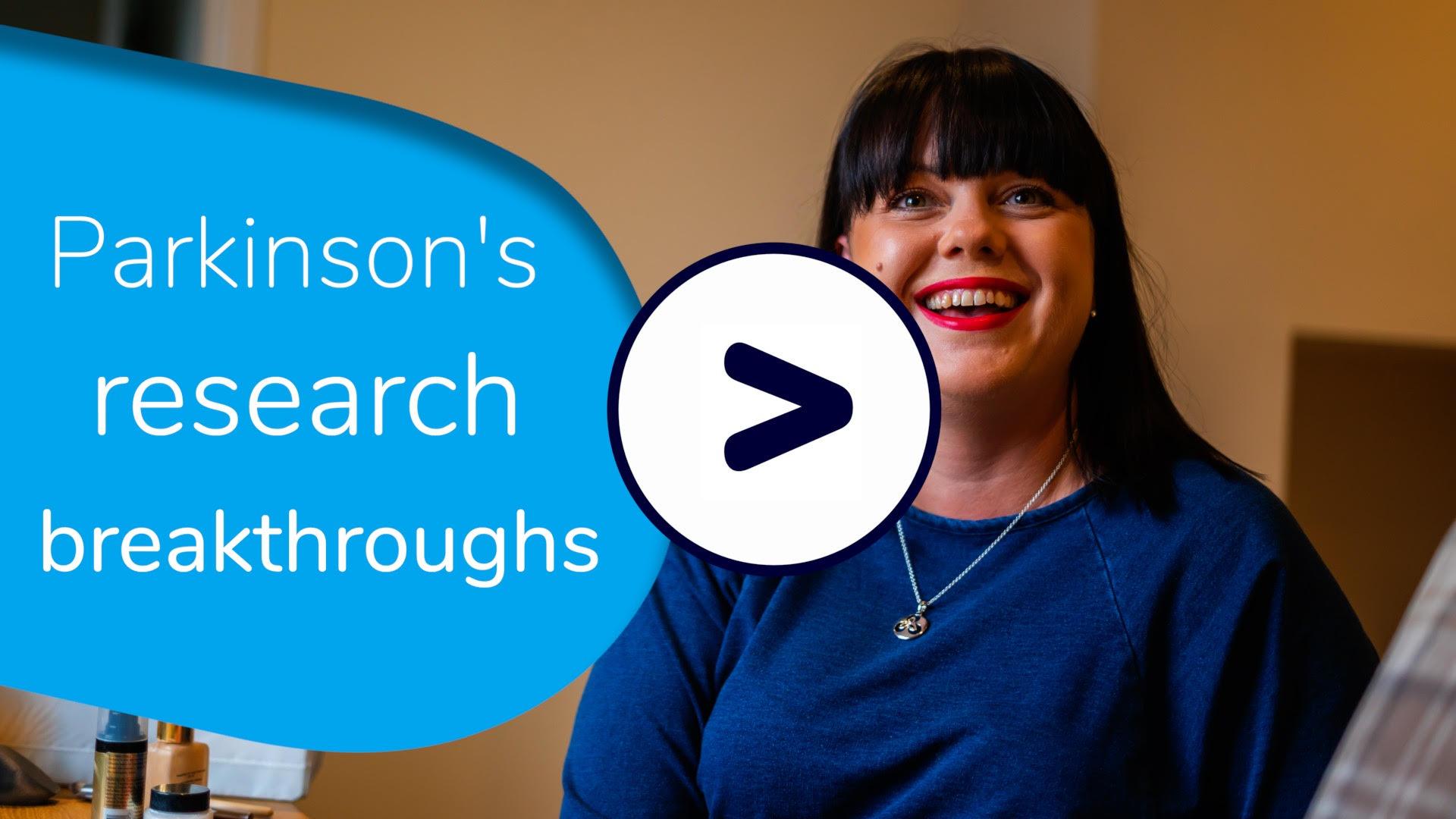 What's next?
Over the next 3.5 years, researchers will test whether CBD helps people's psychosis symptoms. During this test, they're aiming to find out how safe the drug is, if it does have any side effects, the best way to administer the drug and the ideal dosage.
Once the researchers know whether it improves psychosis symptoms, the treatment would progress to a phase 2 clinical trial, on a much larger scale.  
This pioneering research could be life-changing for people with Parkinson's facing symptoms of psychosis. Donate now and be part of the science accelerating these research breakthroughs. 
 
Be part of the science accelerating breakthroughs
Better treatments are out there. A cure is out there. And the Parkinson's Virtual Biotech will help us get us there. Donate today and help bring breakthroughs. Faster. 
Slice title

There's still time to fund these research projects